Product Description
Our multi-key property management system has been designed for managers, maintenance crews, janitors, vendors, and others who manage or need to give or access to multiple sets of keys.
Regardless if you're a property management company, assisted living, or campus facility professional, you'll be able to easily change keys within seconds.
Prevent drops, damages, replacements, and lost keys by using our Quik-Connect™ key management retractable keychain.
*Bulk pack of end fitting only to accommodate existing large key management systems
Features and Benefits
4 different sizes to accommodate up to 24 keys
Comes with 3 end fittings w split rings to manage 3 sets of keys
3 ID tags and labels are included for key set identification
Quick Change Split Ring End-Fitting for fast and secure switching
5 count quick change split ring accessory pack for scalability

Lasts up to 10x longer and is protected by a 1-Year warranty

 

Made in the USA with globally sourced materials.

 

KEY-BAK ECO-REELS produce 90% less waste than disposable reels, keychains, and tethers

 

Heavy Duty aramid fiber cord with an 80 lb. minimum breaking strength
The locking switch relieves tension from the cord while extended
Detachable Zinc-plated, spring-tempered steel, corrosion-resistant split ring

Backed by a Lifetime Service Policy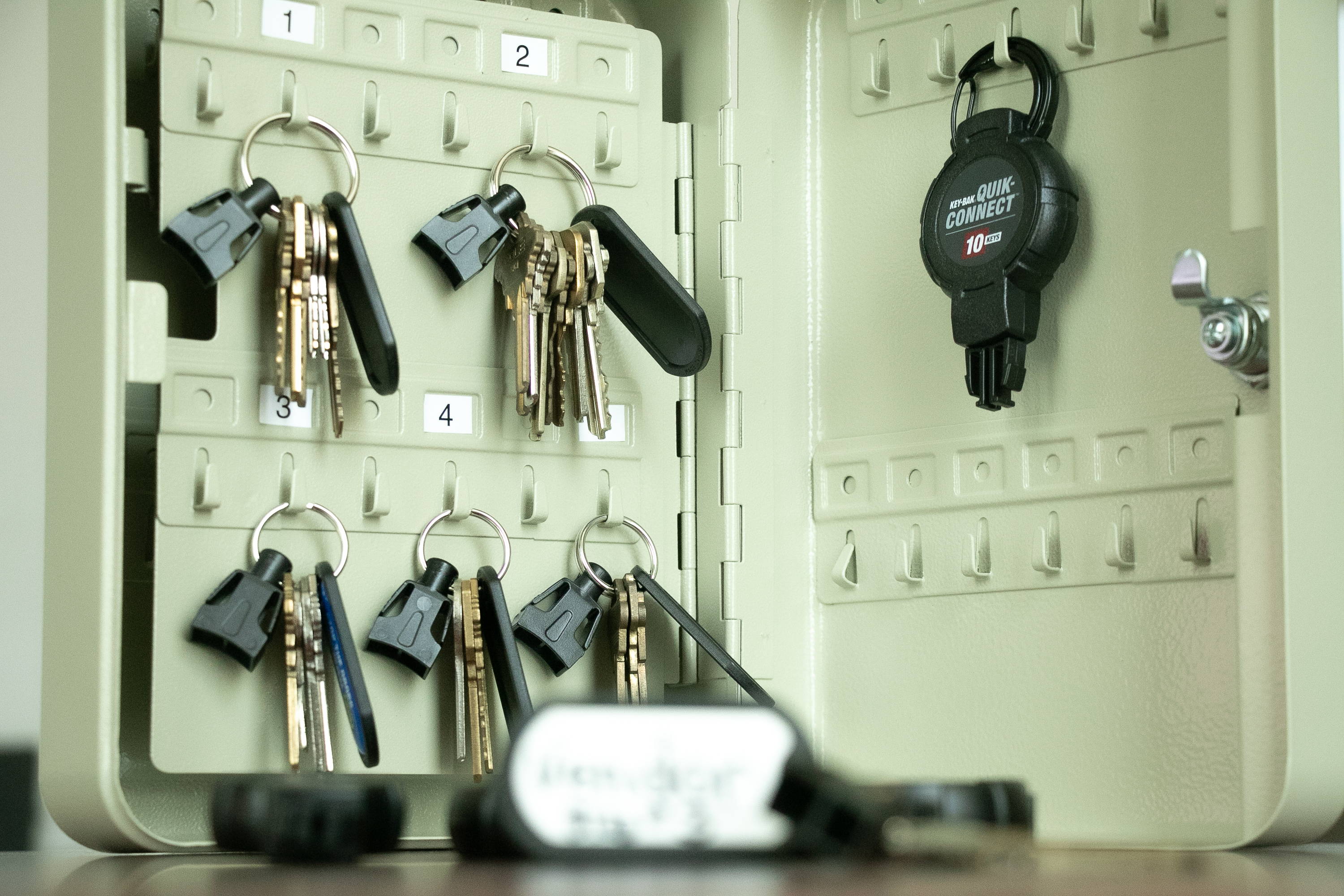 Assisted living & Campus facilities
Take only the keys you need. Manage multiple sets of keys and access to multiple locations with one secure system. Quickly change out what you carry with you.
From 1 key to 24 keys, the Quik-Connect™ system can help you securely manage your keys with the proven reliability of KEY-BAK retractable keychains.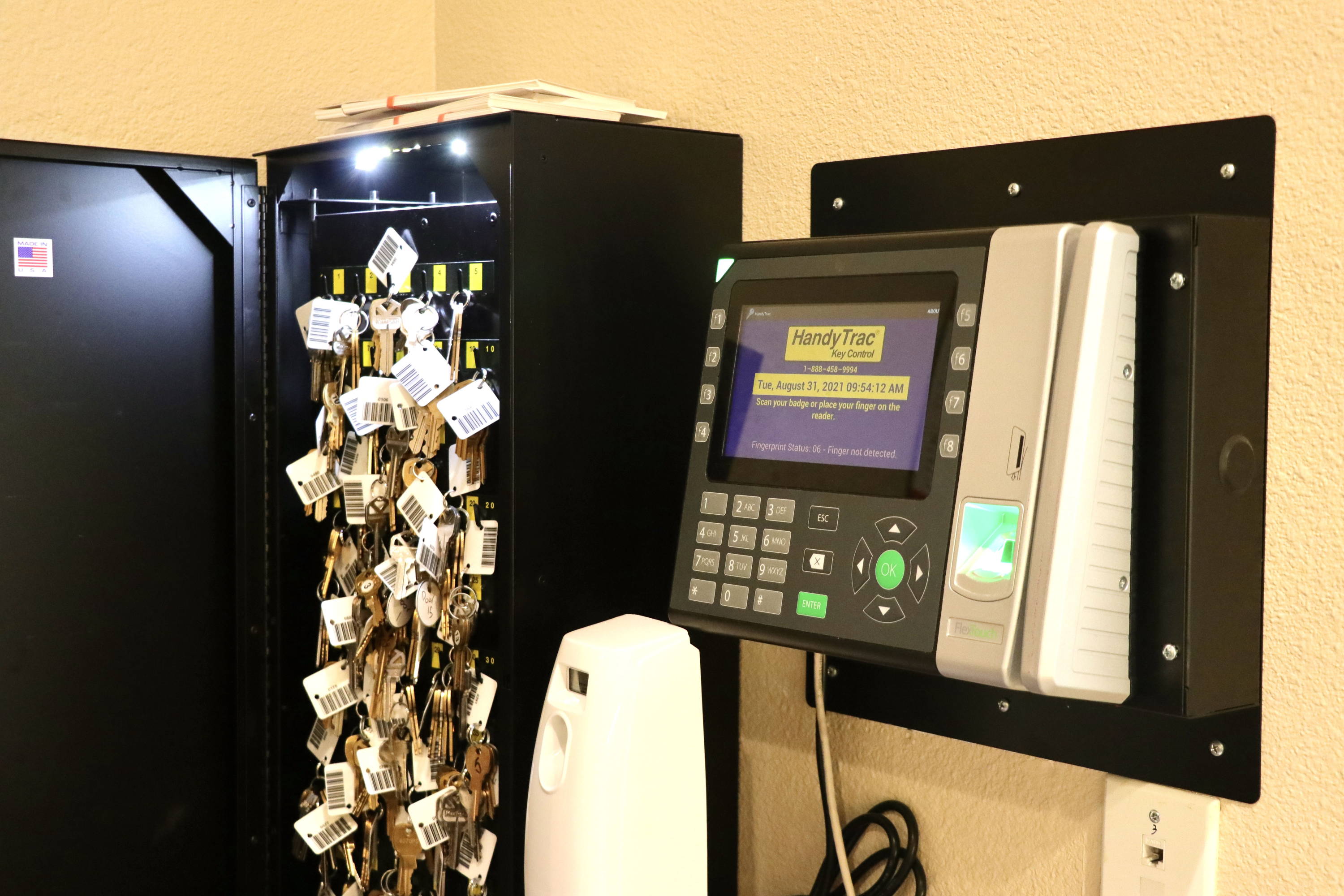 Property Management
Prevent keys from being dropped or kept by vendors and staff.
Integrate into existing key management system to make sure keys come back.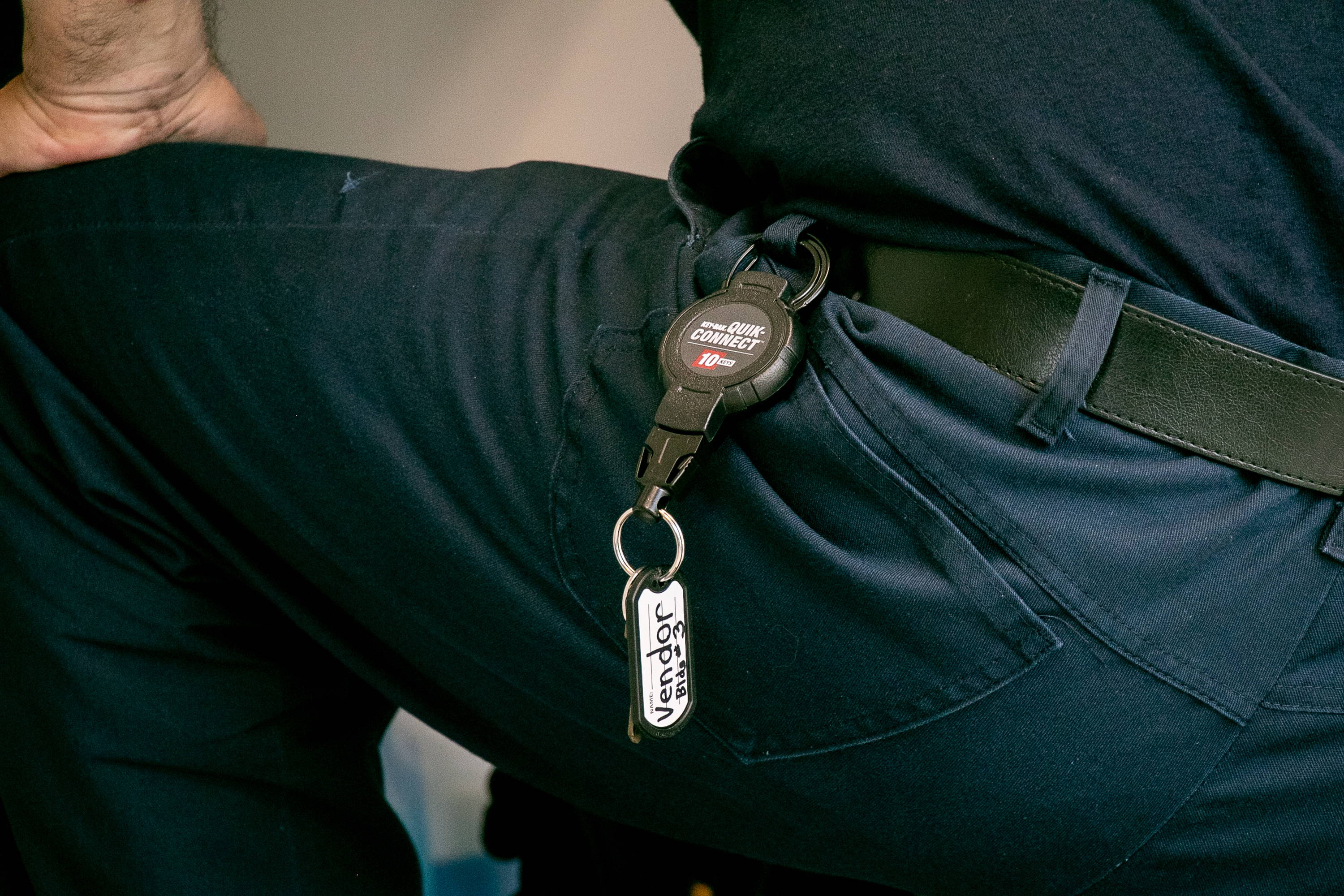 Take only the keys you need
Get the Quik-Connect™ in 6, 10, 15, and 24 key capacities to match your everyday carry needs.
Keychain
Quik-Connect is the BEST!!
I highly recommend it!! You get what you pay for.✌️