DROPPED OBJECT PREVENTION
Working At Height Made Simple.
KEY-BAK Professional products is leading the way in dropped object prevention solutions. Our ToolMate line of Retractable Tool Lanyards and Tool Attachments are dynamically 3rd party tested to exceed ANSI-121 standards. The KEY-BAK Pro JobTackle line of lightweight tool tethers help keep you safe and productive. If you're looking for a Retractable Tool Lanyard to protect your employees and your bottomline, trust a KEY-BAK.
RETRACTABLE TOOL TETHERS
ToolMate Retractable Tool Lanyards securely tethers tools up to 5 lb. without dangling lanyards getting in the way of your work. ToolMate Retractable Tool Lanyards retract only the tether, not the tool, providing just the right amount of retraction force without pulling on the tool while in use. All ToolMate products are certified to ANSI/ISEA-121.
lightweight TOOL TETHERS
JobTackle Lightweight Retractable Tool Tethers secure small everyday carry tools such as flashlights and pens so they're handy and ready to use. JobTackle Lightweight Retractable Tool Tethers are made in the USA with rugged, high strength and corrosion resistant materials.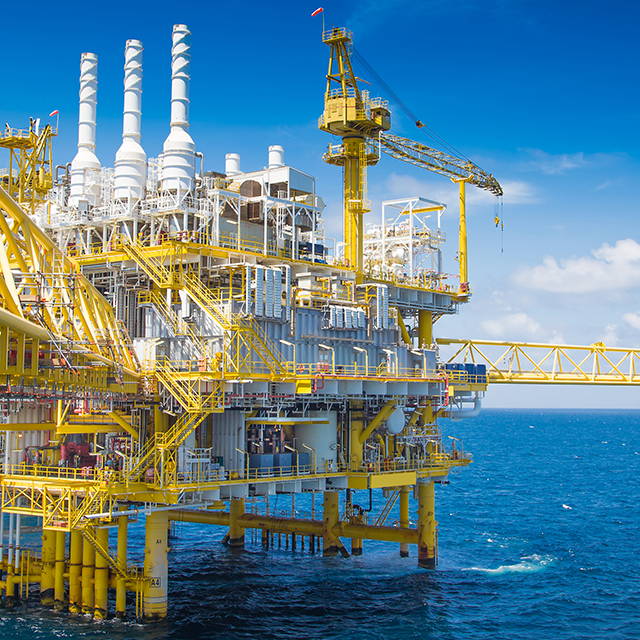 Oil and Gas is a vast global industry which includes Onshore and Offshore Production rigs, derricks and installations, Downstream Refining and Petrochemical complexes as well as derrick and ship construction.
Working in the Oil and Gas Industry is known to be dangerous. Offshore rig workers contend with the threat of severe weather, large moving equipment and pipe, and knowing that if anything goes wrong, help is a long way away. Working at height has a different meaning in the offshore segments as even workers on the bottom deck of the rig can endanger teams suspended below the structure or divers sub surface.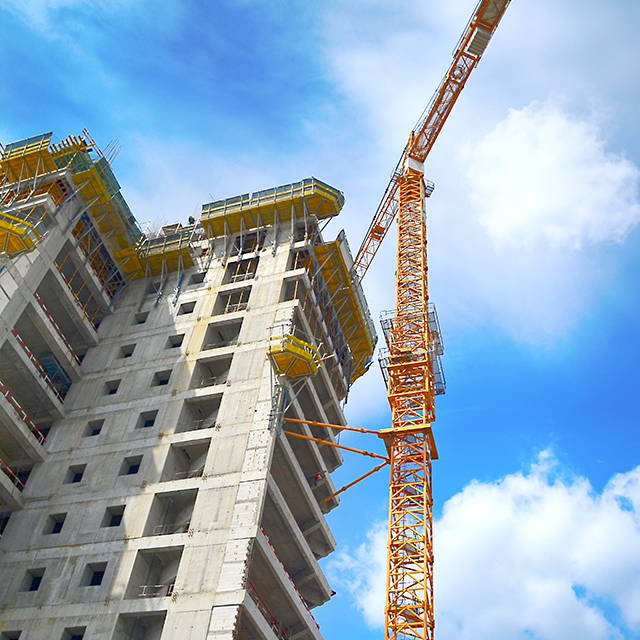 Construction include a wide range of work at height including high rise and bridge building, Industrial and residential roofing as well as building finishing. Jobs include Iron and steel workers, pipe fitters, concrete masons, carpenters, electricians and construction laborers and helpers. Construction work is physically demanding, often at great height and has the highest rate of injuries of any occupation. Work continues in all weather conditions year-round in most locations stopping for only the most severe weather conditions.
Tower safety includes utilities, power distribution and telecommunication Towers. Like workers in the wind industry, technicians climbing utility poles or communication towers reach great height. Work in these segments is more regular than other markets and so technicians tend to be more seasoned in specific roles. Like the wind market, limited barriers can be erected to prevent harm from a falling object.
The global push for renewable energy has made wind and solar installation and maintenance markets are some of the fastest growing globally. Because of the rapid growth of jobs in these markets, many workers are inexperienced in working at height and benefit from a systematic approach to safety. Wind turbine technicians work at great height, rappel down turbine blades for repairs, or fit into confined spaces of the nacelle atop the wind tower.
DOWNLOAD S.T.A.R.T. PROGRAM
Get our S.T.A.R.T. Work Fundamentals for Dropped Object Prevention and take the next step to making a safer workplace