The SnapBack™ Retractable Keychain Fixes The Worst Thing About Your Purse.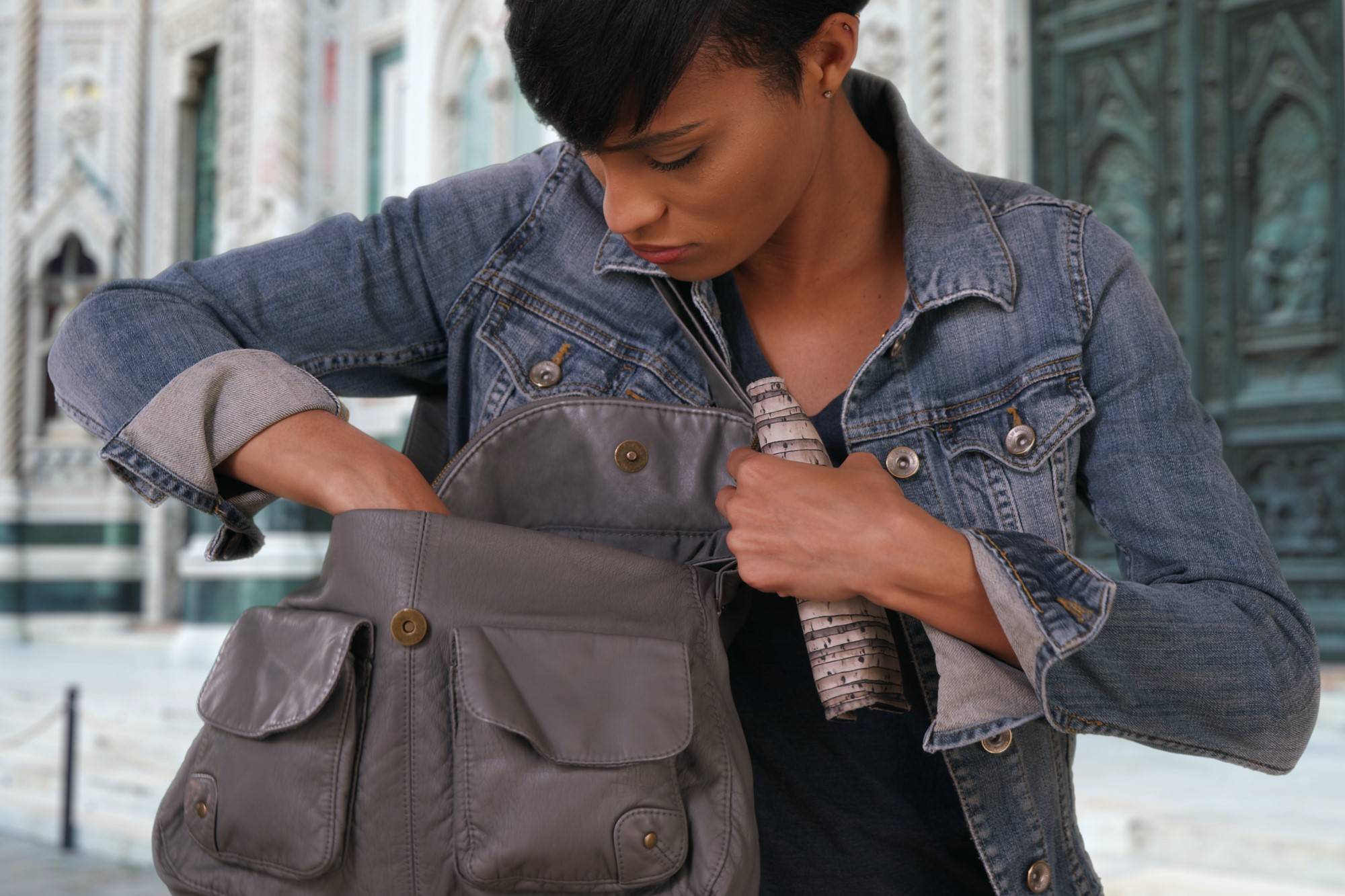 Why are your keys so hard to find in your purse? Have you ever had to dig and dig through your purse just to open the front door, car door, or find the grocery store club card on your keys while everyone is waiting behind you? Maybe it's date night and your keys are somewhere in the shoulder or gym bag. Does it seem like no matter how big or small the bag is, the keys disappear in the abyss of thy purse? Shoulder bags, hand bags, diaper bags and clutches, the headache is the same frustrating.  
There's a simple solution, attach your keys to a SnapBack retractable keychain.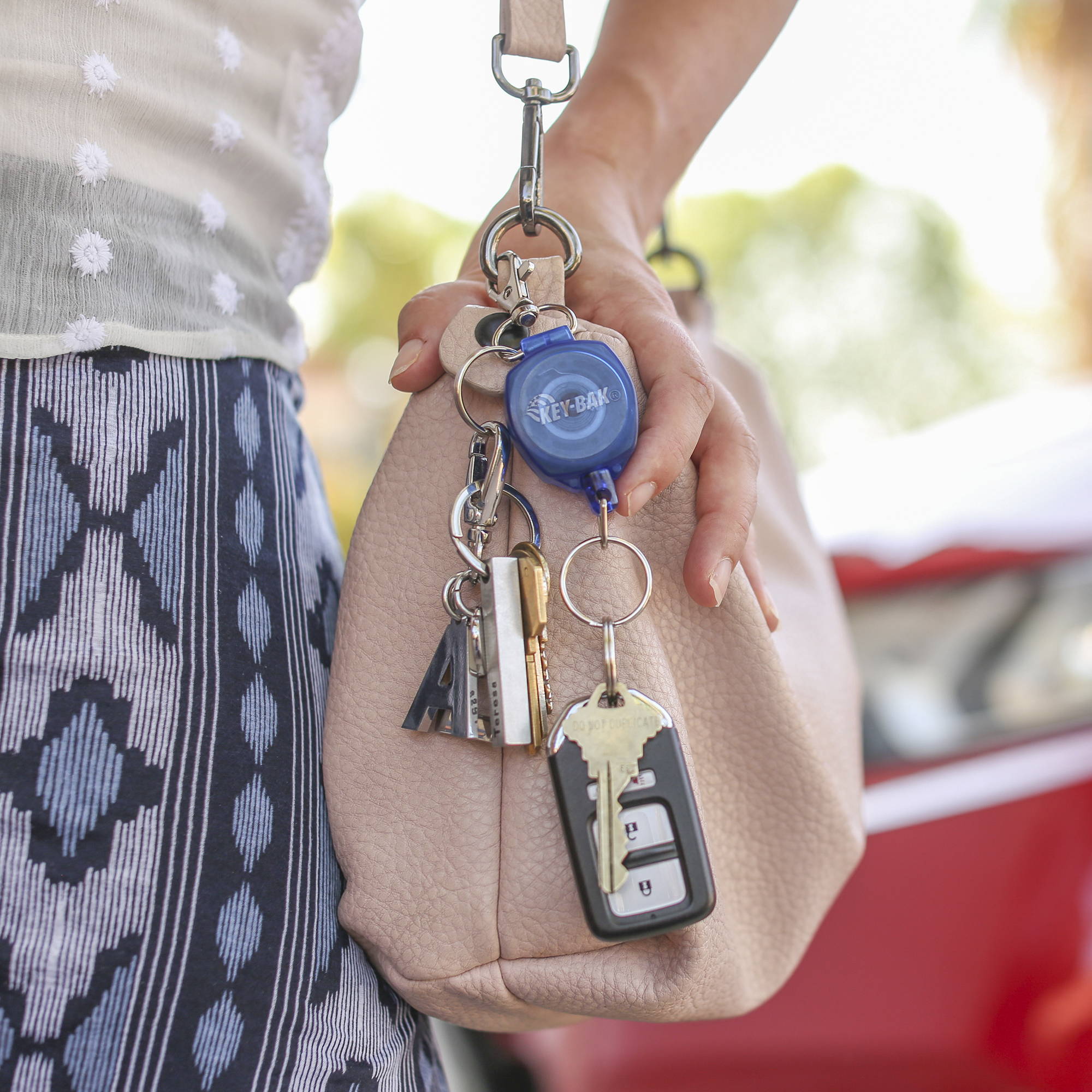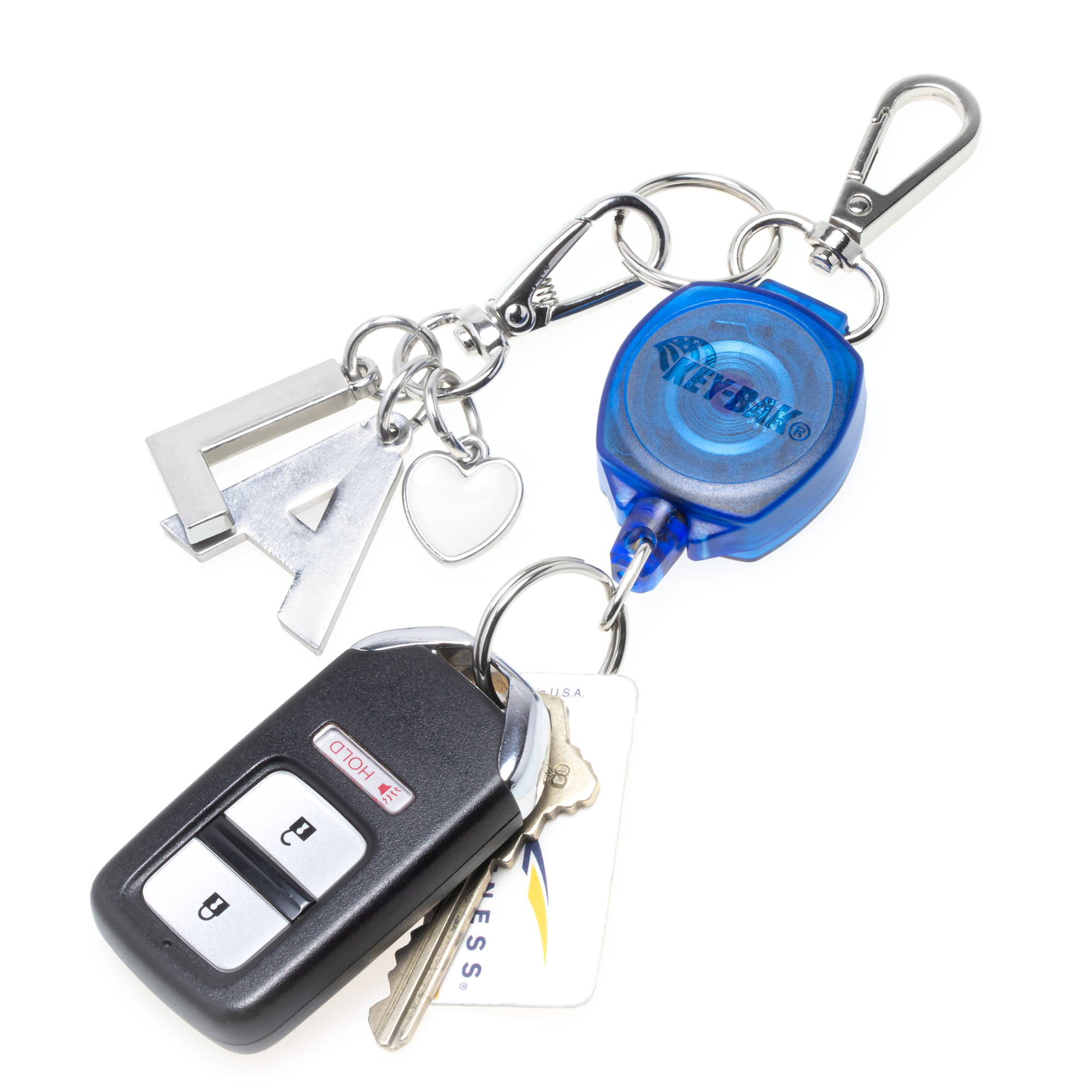 The SnapBack is a cute keychain that easily snaps to purses, bags, strollers, water bottles, and more so that you always know where to find your keys. It's a game changer. Conceal your keys inside your purse and know exactly where they are, or clip them to the outside so they're always at your fingertips.
It comes with a charm ring for mementos and an essential ring for keys, pepper spray and items you always need within arms reach. And if finding your wallet has ever been a pain, it easily attaches to those too. The cut resistant cord is amazing for ensuring your wallet stays in your hands, and away from thieves.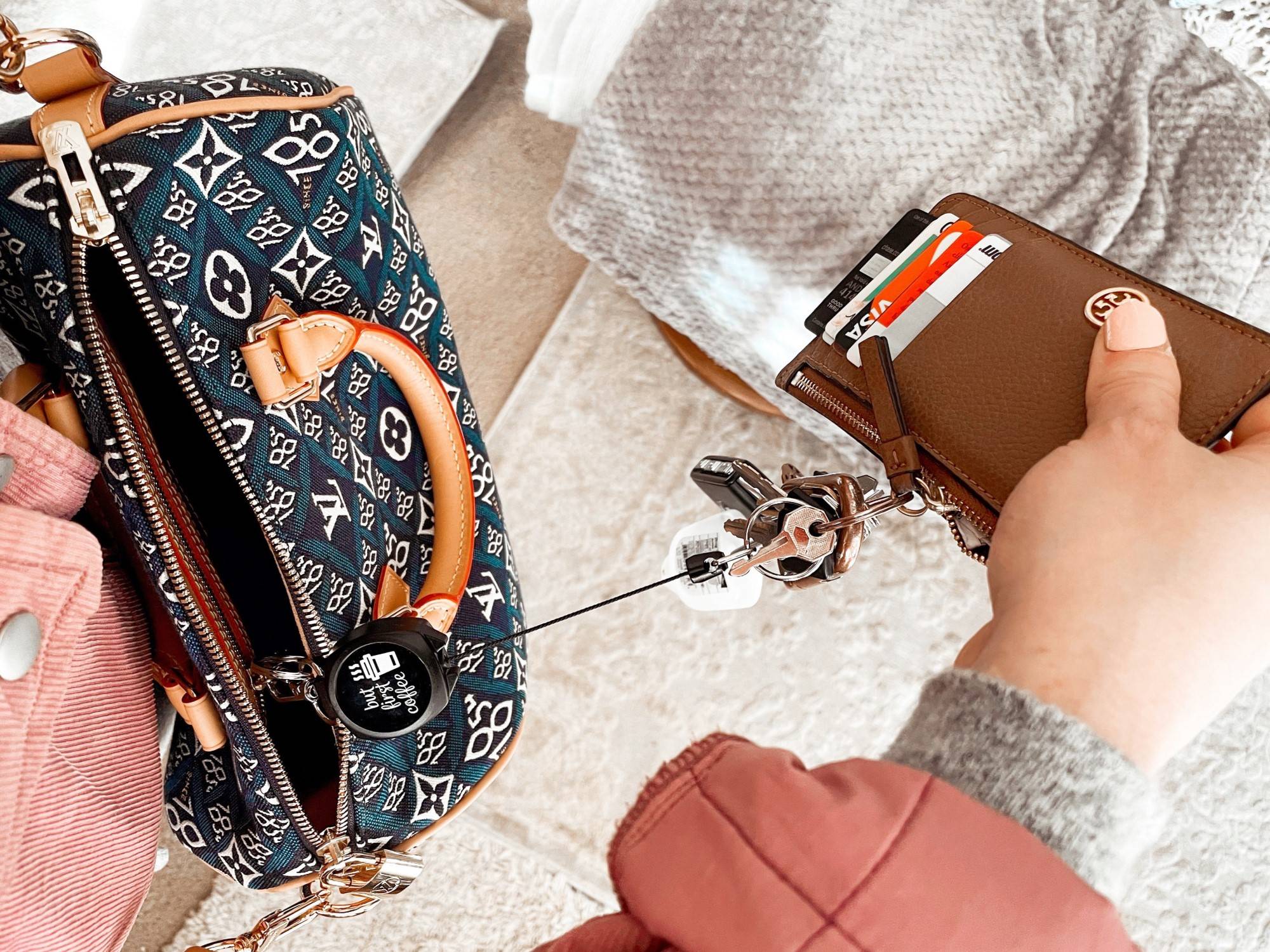 KEY-BAK, makers of the SnapBack retractable keychain, has been ensuring keys are secure and handy since 1948. For over 70 years, KEY-BAK has been helping working people live safer more confident lives and nobody does it better. The SnapBack has been proven to last 10x longer than imitators, and is backed by our lifetime service policy. Rest assured if your keychain breaks, we'll take care of it.  
The SnapBack retractable keychain comes in 3 colors. Choose which one is right for you and your style. Click here to see your options and pick the perfect SnapBack or SnapBacks for you.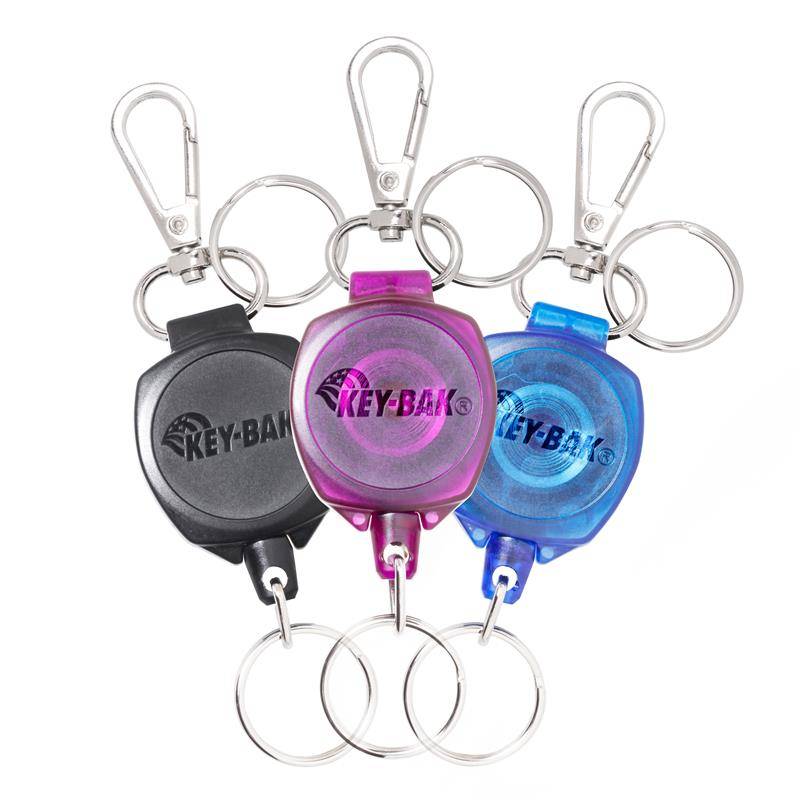 ---
Want to learn more, check out these articles:
FIND OUT HOW A KEY-BAK RETRACTABLE KEYCHAIN MAY JUST PREVENT THE THEFT OF YOUR CAR OR TRUCK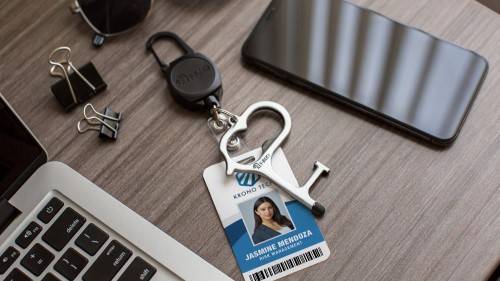 8 REASONS WHY YOU NEED THE KEY-BAK ASSURE-A-KEY™ TOUCHLESS DOOR OPENER AND STYLUS
---