KEY-BAK® Retractable Keychains Can Help Prevent The Theft Of Your Delivery Vehicle(s)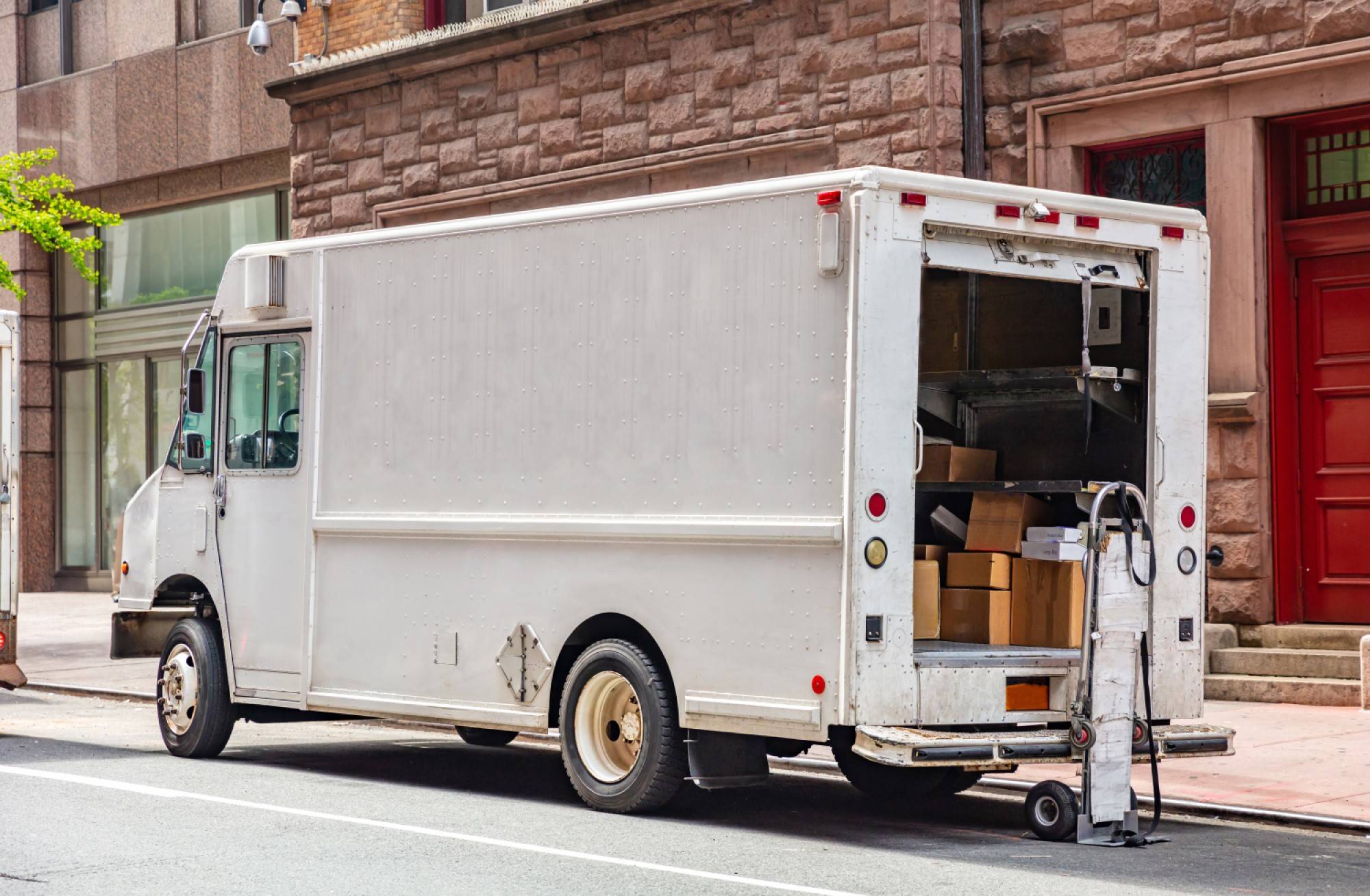 Overall across the US, theft of cars and trucks is on the decline. According to the National Insurance Crime Bureau1, vehicle thefts have been trending down for 26 years. Car makers are making it harder to steal a vehicle without keys. Anti Theft programs and technology have advanced as well and in no small part have the efforts of police nationwide benefited their communities.  
There is 1 developing trend that should alarm every delivery company, service, or even independent contractor. On average, over 200 vehicles are stolen every day because their keys or key fobs were left inside, a staggering increase 56% since 2015. This is especially common for delivery trucks, vans, and other delivery vehicles. It's common practice for delivery drivers to leave their keys in the ignition, and even idling, when dropping a package or other goods at their destination. The thief will jump into the driver's seat of the unattended vehicle and simply drive away.
What does the threat of a stolen delivery vehicle mean for your business? I could put your out of business. If your company operates a fleet of delivery vehicles the direct costs can be severe:
$10,000s in vehicle replacement or repair costs
$1000s Replacement Lost of packages
$100s per day lost revenue the vehicle is not in operation
And those losses are probably not covered by your insurance. Some insurance carriers view leaving keys in the car as gross negligence and will void the claim without a second thought.
Probably more striking, even catastrophic, can be the indirect costs of your delivery vehicle being stolen:
Loss of business
Loss of reputation
Bad reviews and ratings
UNHAPPY CUSTOMERS
Now those costs are a real pain for businesses large and small, but if you are an independent driver delivering food or groceries, the loss of your car or truck has dire consequences. The loss of a delivery vehicle for an independent driver is more than a pain, it is loss of their family's livelihood.
It's Preventable! – Secure your keys and prevent catastrophic loss to your business
Securing keys and key fobs with a KEY-BAK retractable keychain should be your 1st step in securing your business. With a KEY-BAK, the driver's keys are always attached and secured so they cannot be left behind helping to prevent the theft of the delivery vehicle. Thieves won't be able to just jump in and drive away, securing not only the vehicle, but the packages and customers who depend on timely service. All our retractors are tested to exceed 1-million retractions ensuring years of worry-free use and last up to 20x longer than imitators. And we stand behind it, offering our industry best lifetime service policy.
Our KEY-BAK retractable keychains help ensure keys are always attached to you or your driver, preventing thieves from jumping in and driving away with their vehicle. KEY-BAK has been making retractable keychains since 1948. For over 70 years, we have been helping working people live more productive lives and today have a variety of retractable keychains to meet any need. Check out these top solutions for your business.
Your premiere choice of retractable keychains when you or your driver carries up to 40 keys. The Super 48 has a patented locking ball joint that prevents keys from bouncing when not in use.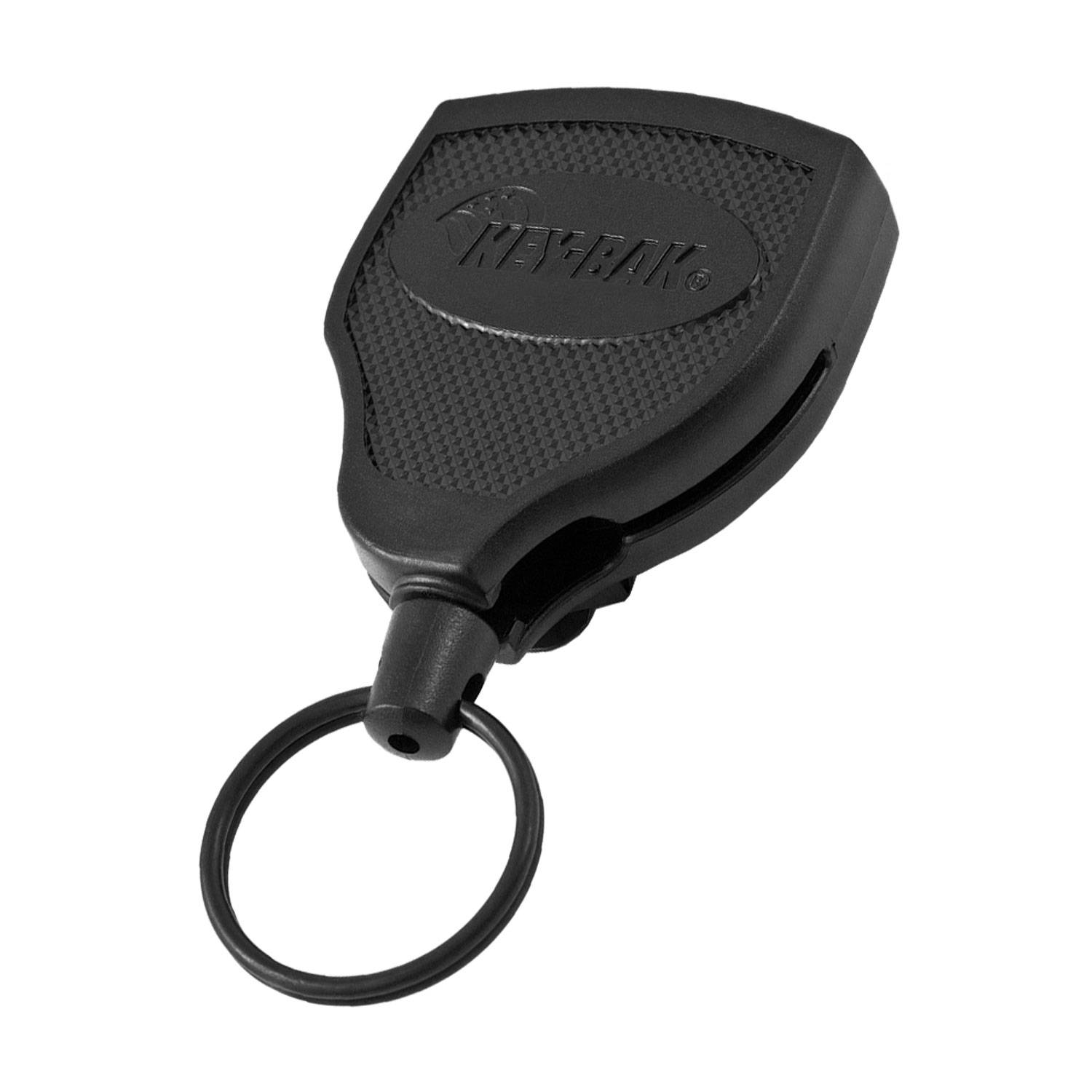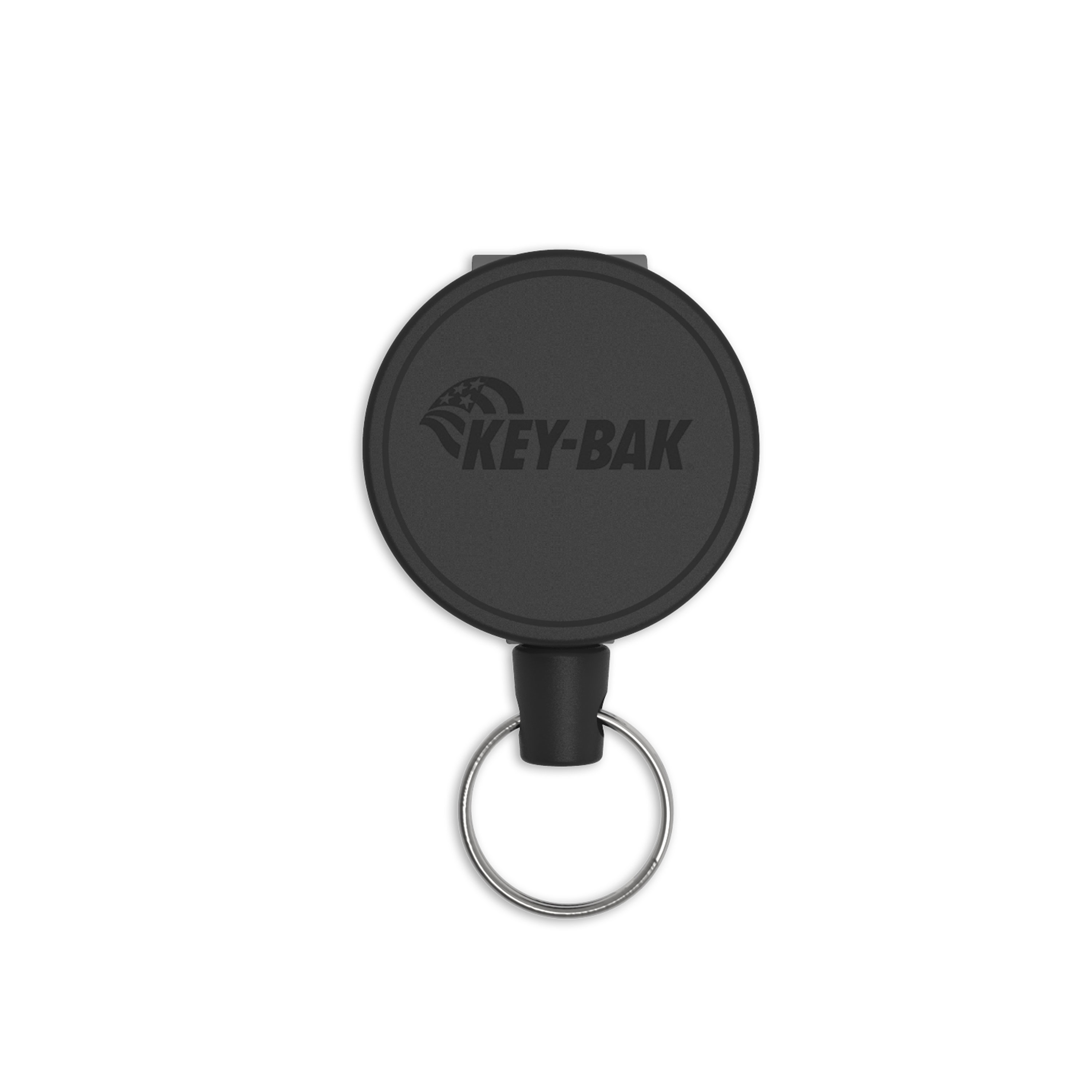 The MID6
Ideal for most drivers including independent food and grocery drivers who need to carry up to 10 keys, key fobs and ID or access cards. The MID6 can be purchased with either a carabiner or swivel belt clip so it can be tailored to each person's needs.
The Ratch-IT 
The Ratch-IT is great for drivers who want to take the tension off the line when driving. The cord locks out in 5in increments and can be released with an easy tug.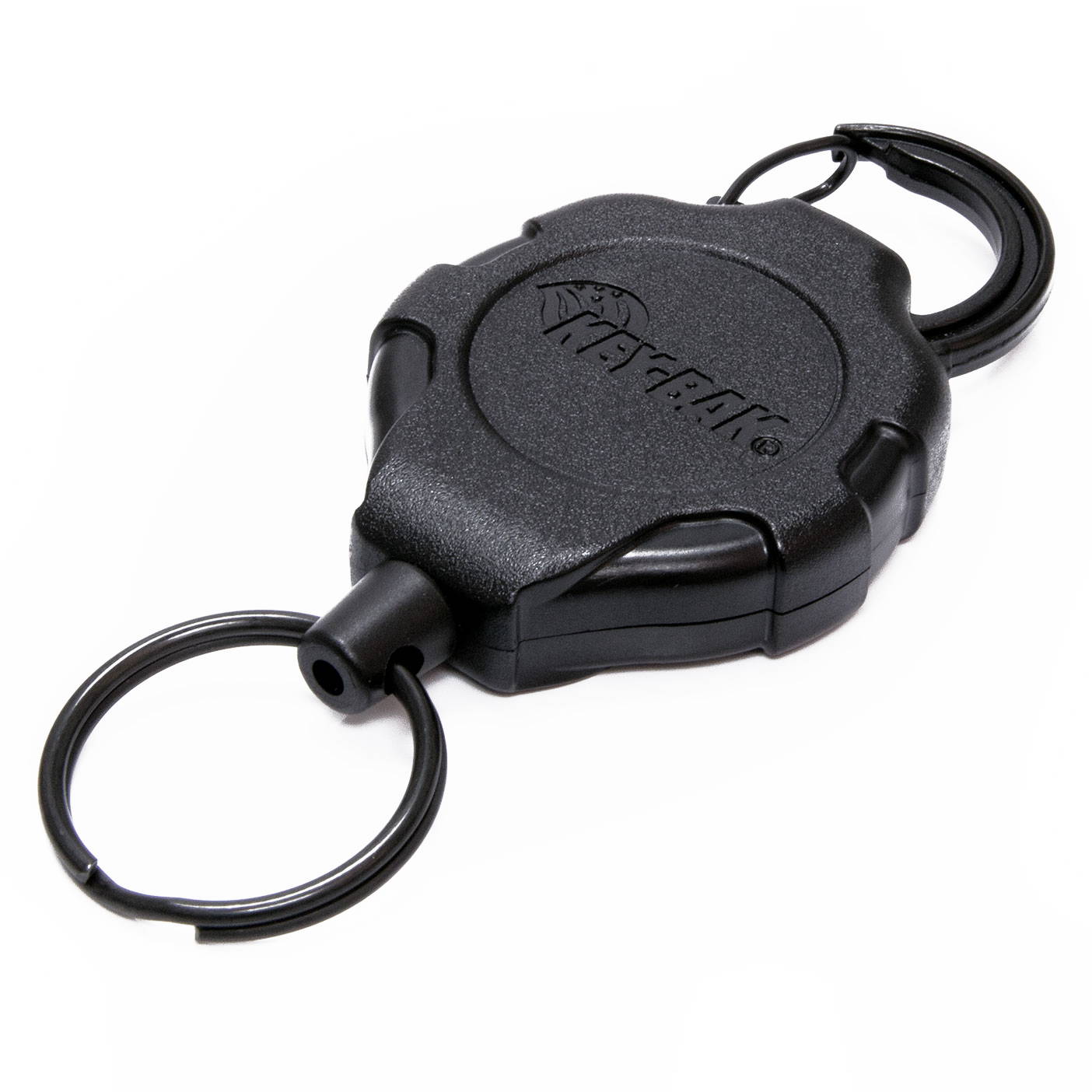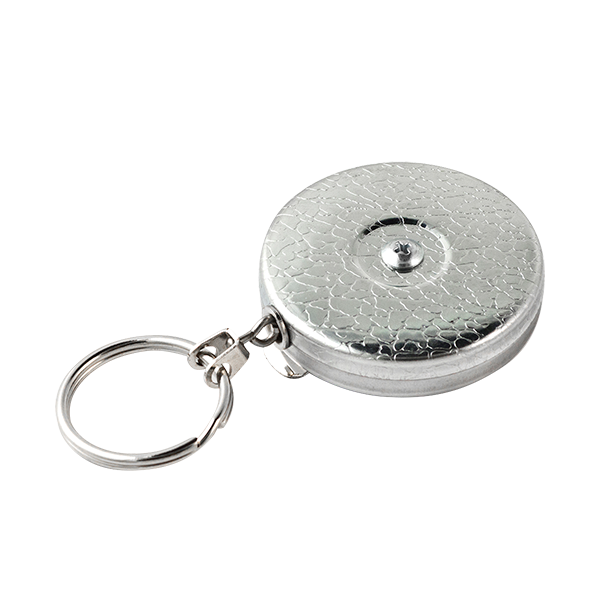 The Original Series
The classics never die. The original series can be purchased with stainless steel chain or aramid fiber cord matching your security device to your style.
Reference: 1National Insurance Crime Bureau (NICB) ForeCASTTM Report, 2016-2018 Theft with Keys Analysis (Public Dissemination), Dated 3-19-2019
---
Want to learn more, check out:
---