How KEY-BAK Retractable Keychains Help Keep Classrooms Secure and People Safe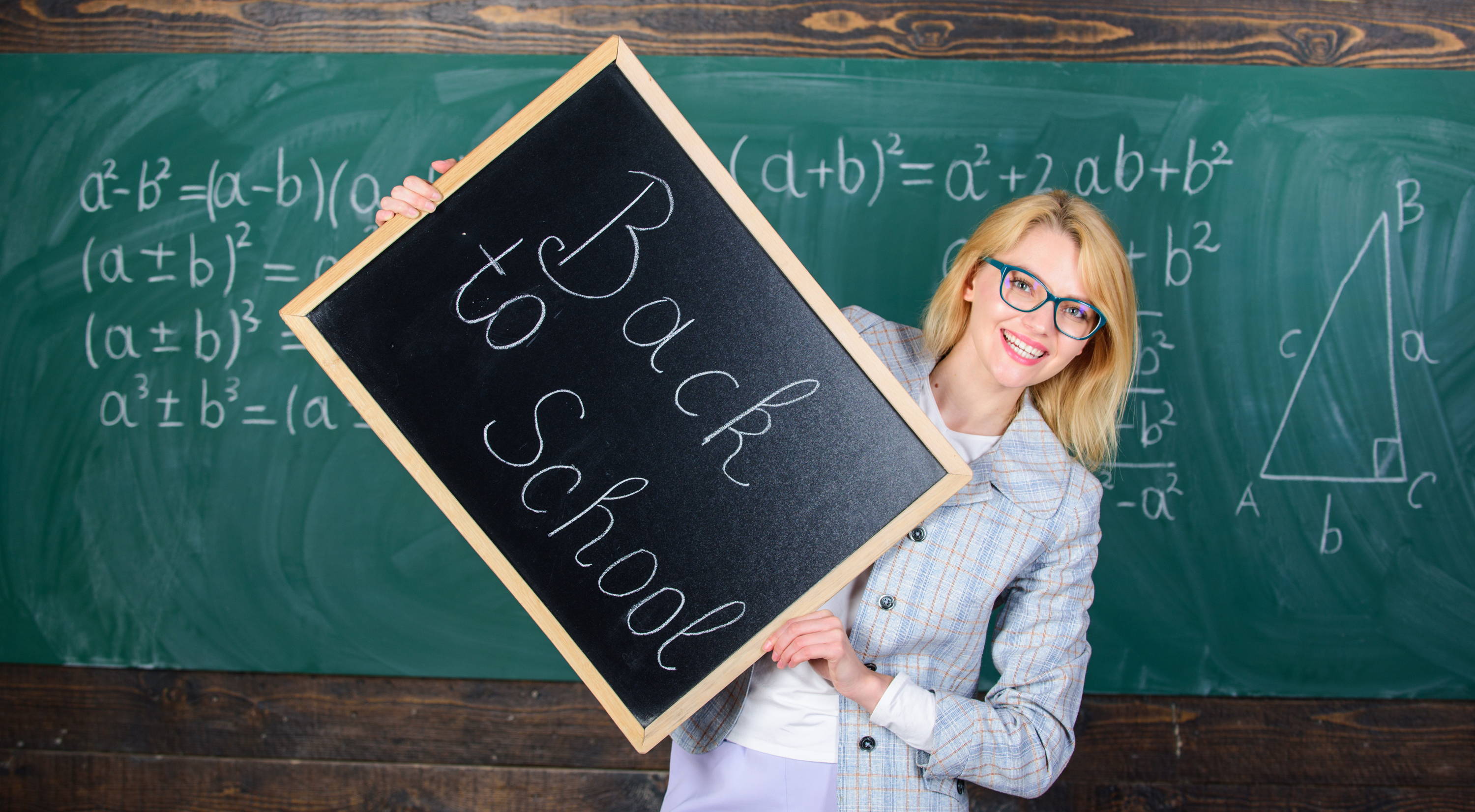 What do school teachers, administrators, custodians and security all have in common? They're all headed back to school soon and they all need to keep their keys secure.
DID YOU KNOW many school districts, cities and even states mandate classroom doors are kept locked to protect the children inside? That means every teacher, administrator, custodian and security guard carries keys on them at all times. KEY-BAK has solutions to make sure their keys are secured on their person so they can't be dropped or left behind.
If you're an educator, here is what you should know before heading back to school.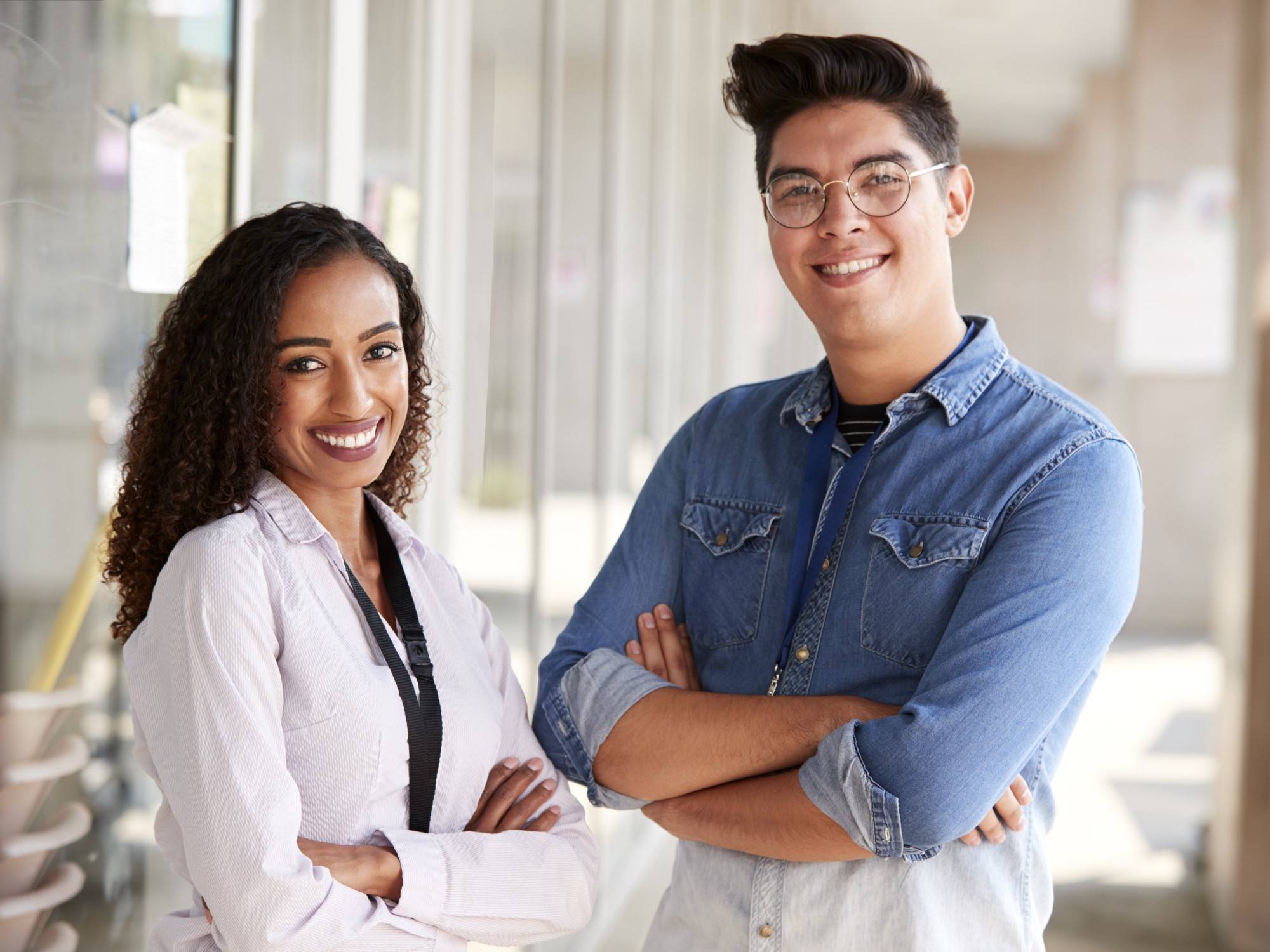 Teachers have to keep their keys on them to make sure they don't get locked out of the classroom. Most prefer a comfortable lanyard worn around the neck, but don't like having to stoop to unlock doors. Upgrade them to the MINI-BAK® Lanyard and solve their pain.
The MINI-BAK Lanyard comes with a comfortable shoe string lanyard with safety break-a-way with the same MINI-BAK 36" retractable keychain or ID badge reel that millions of people world wide depend on everyday.
Perfect for Administrators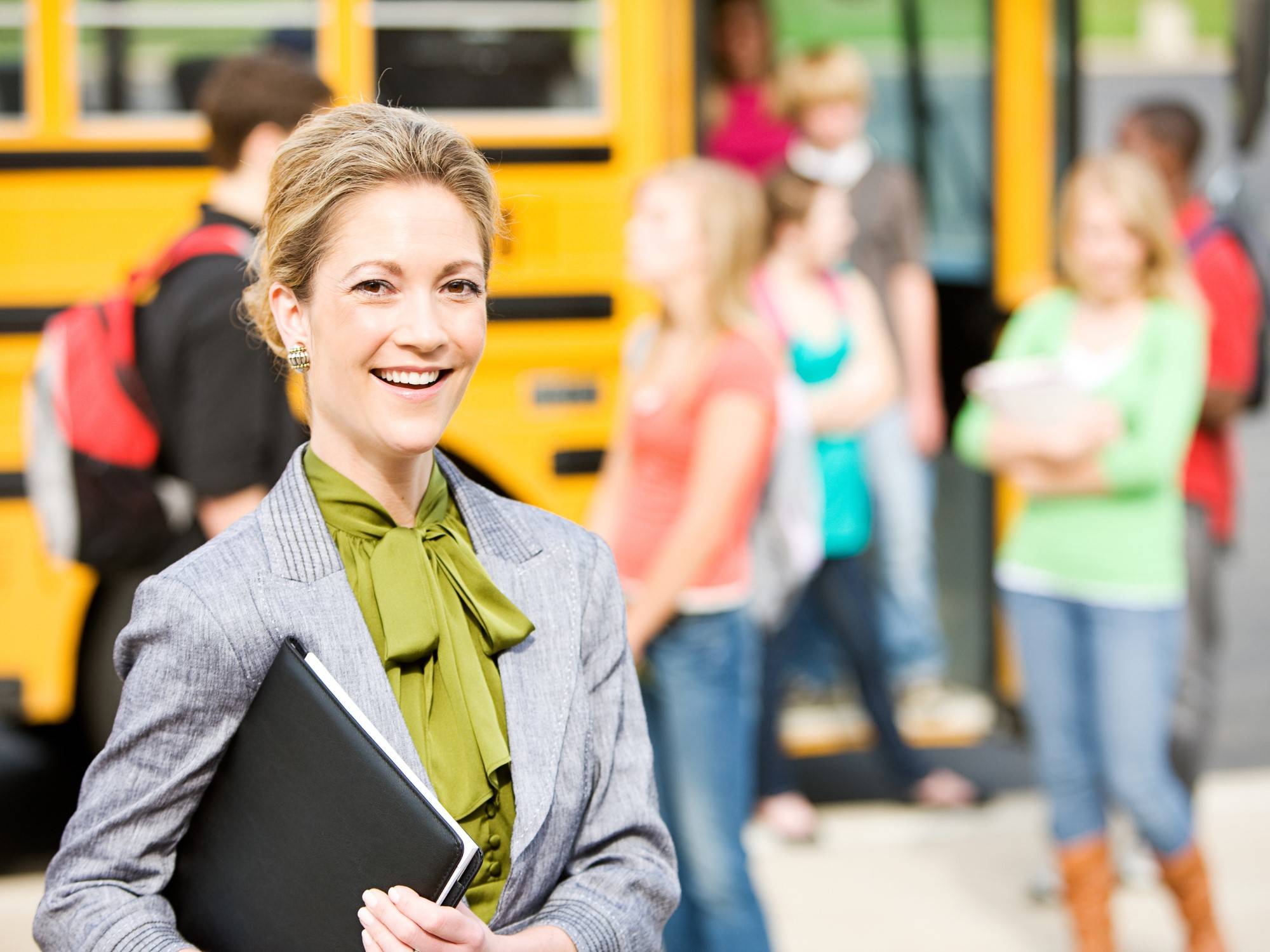 Administrators often have to carry more then a few keys. For them the Sidekick retractable keychain is perfect. It carries up to 6 keys and comes with either a carabiner clip or paracord lanyard. It also includes an ID badge holder on the same reel for ID cards, copy machine access cards and more.
The Sidekick retractable keychain has a 24in retractable cord made with DuPontTM Kevlar® fiber and polyester. It is one of the most durable ID badge retractable keychains available today.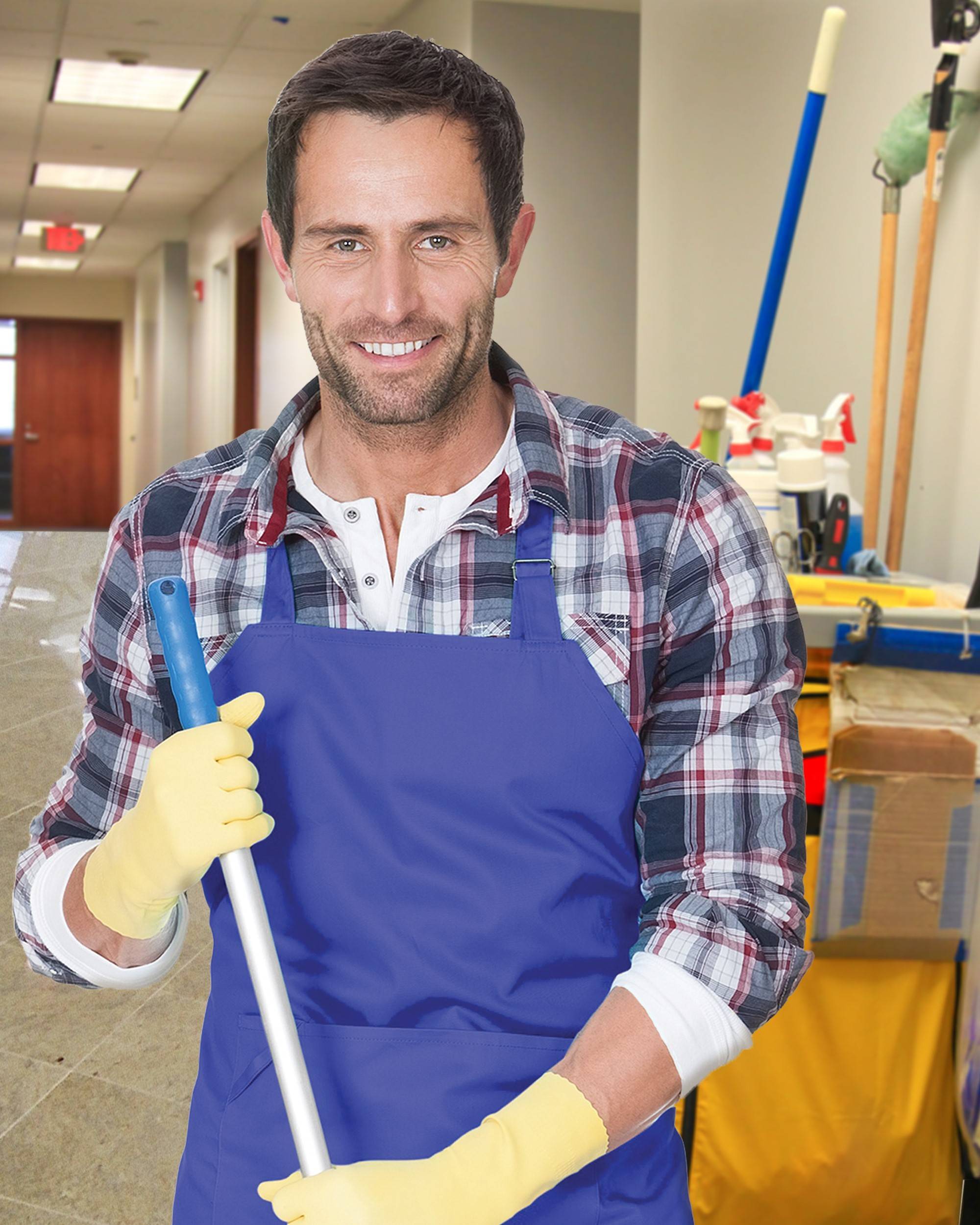 The KEY-BAK #9 Tradesman Series retractable keychain was designed for janitors and custodians. The chrome keychain is integrated into a genuine leather tool pouch perfect for carrying putty knives, screw drivers, pliers and other small hand tools.
The Tradesman comes with a classic stainless steel chain and can be upgraded to include the HUS-KEY key attachment to carry even more keys.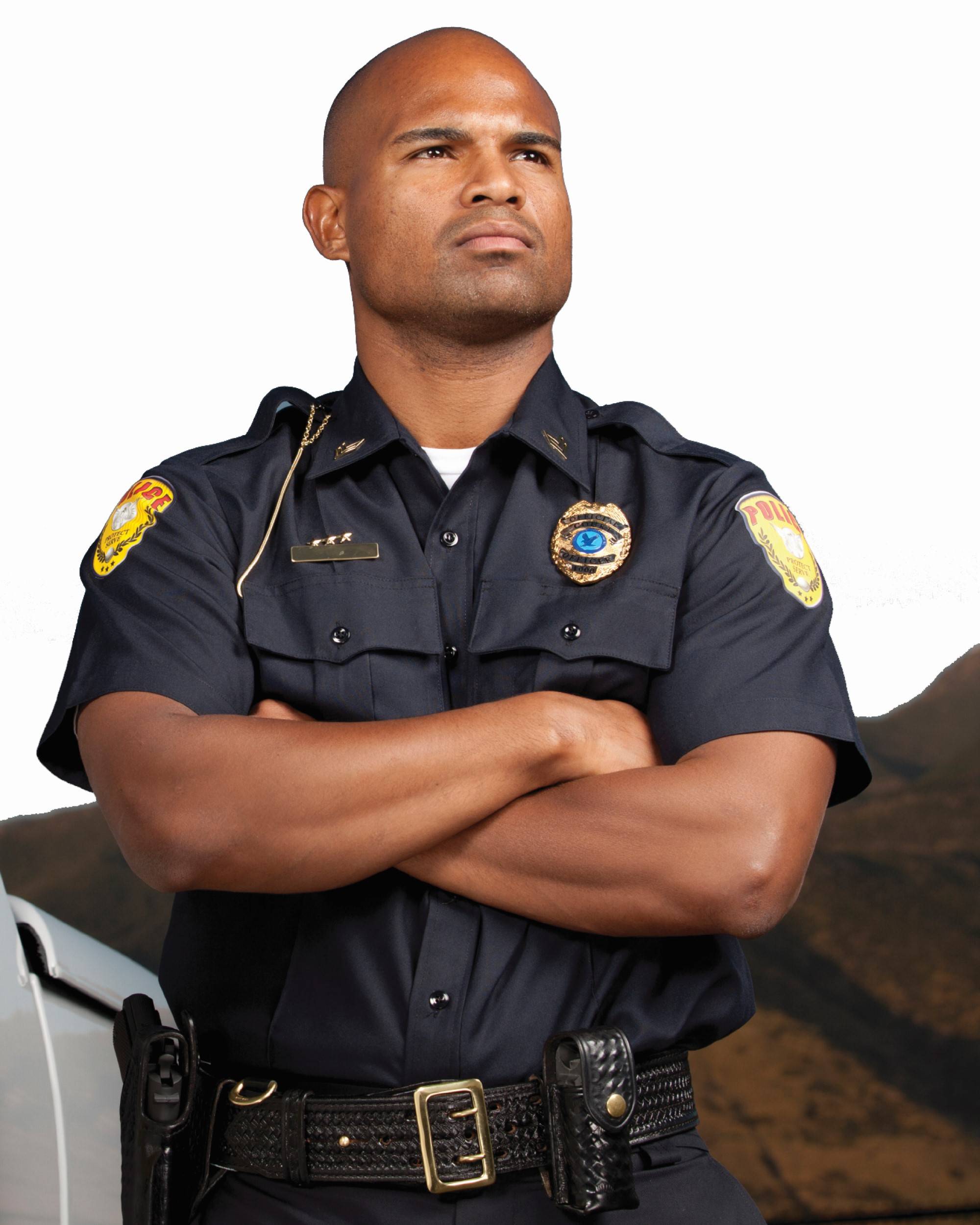 Carried by security and law enforcement professionals everywhere, the SUPER48® Series retractable keychain is the clear leader in retractable keychains.
The SUPER48 retractable keychain has a 36in or 48in retractable cord made with DuPontTM Kevlar® fiber and polyester. It comes in tactical black and includes a locking ball joint split ring an convertible belt clip to belt loop.
---
All of our KEY-BAK retractable keychains and ID badge reels are tested to last 10x longer then competitors. That means years of worry free use, security, and peace of mind.
If you care about reducing your footprint, KEY-BAK should be your 1st choice. KEY-BAK ECO-REELS produce up to 90% less waste then other retractable ID badge and keychains.
We back up our products with an industry best 1- year warranty and a lifetime service policy. If it breaks, we take care of it. See our warranty policy for more details.
---
Our top of the line direct digital printing process prints logos directly to the surface of the ID badge or retractable keychain providing a clear, durable image. Digital Direct printing is available on most of our products.
For more information and see your choices, click the button below.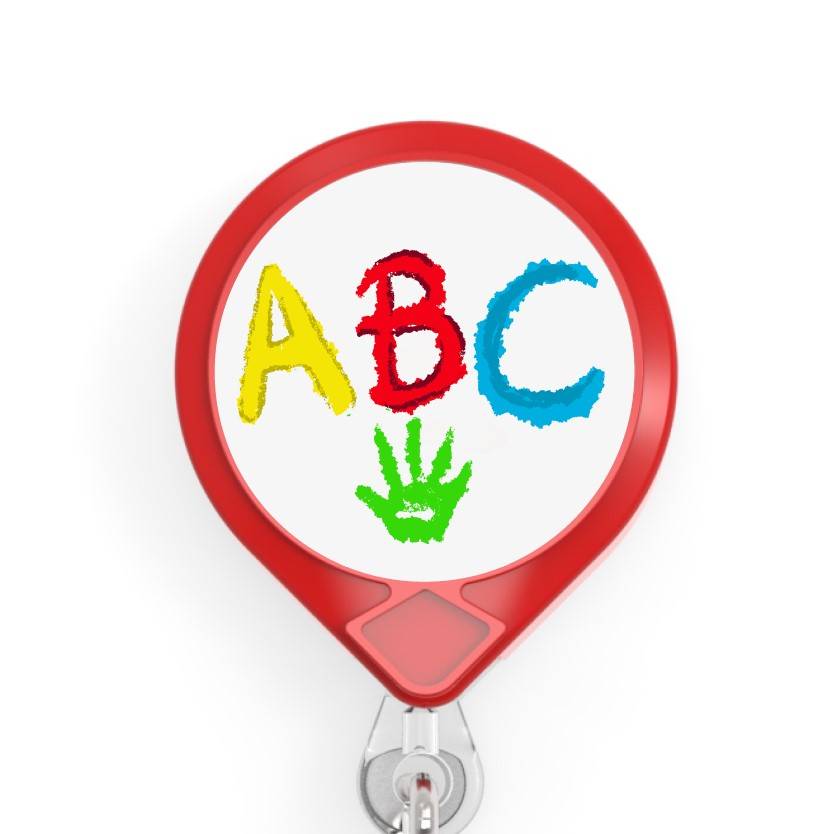 ---